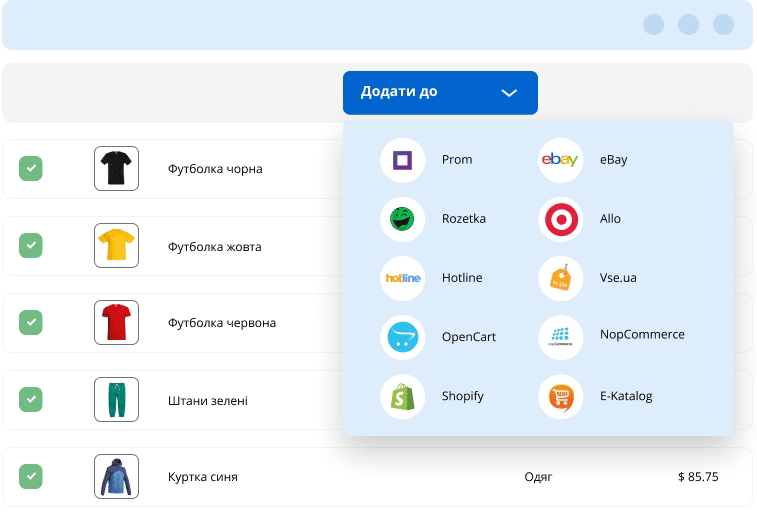 Easily add your products on multiple channels to get more orders
Get new orders from new customers, no matter where they are used to shopping. All you need to do is show your products. Save a lot of time using tools that we have been developing for 3 years that will make your life easier. Learn more about TradeEVO's multi-channel sales feature
Sync inventory with suppliers stock
You no longer need to manually update vendor prices and availability. We will do it for you automatically. Apply your rules to change products on the fly.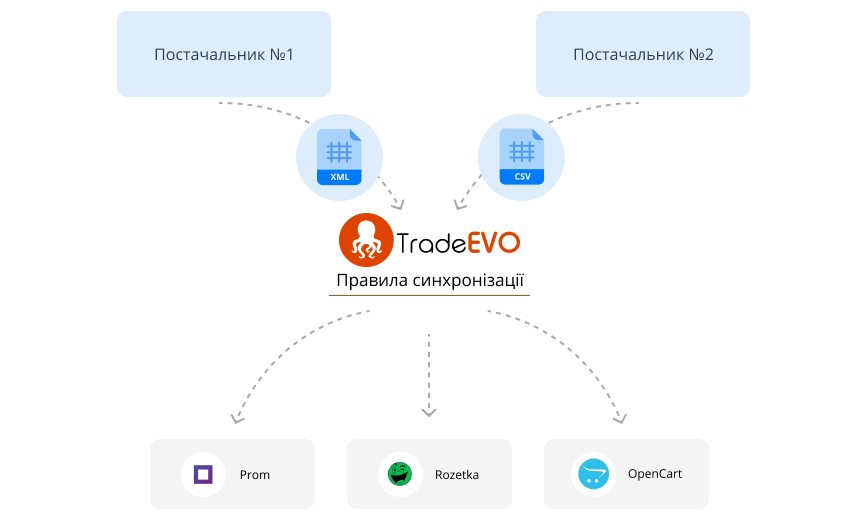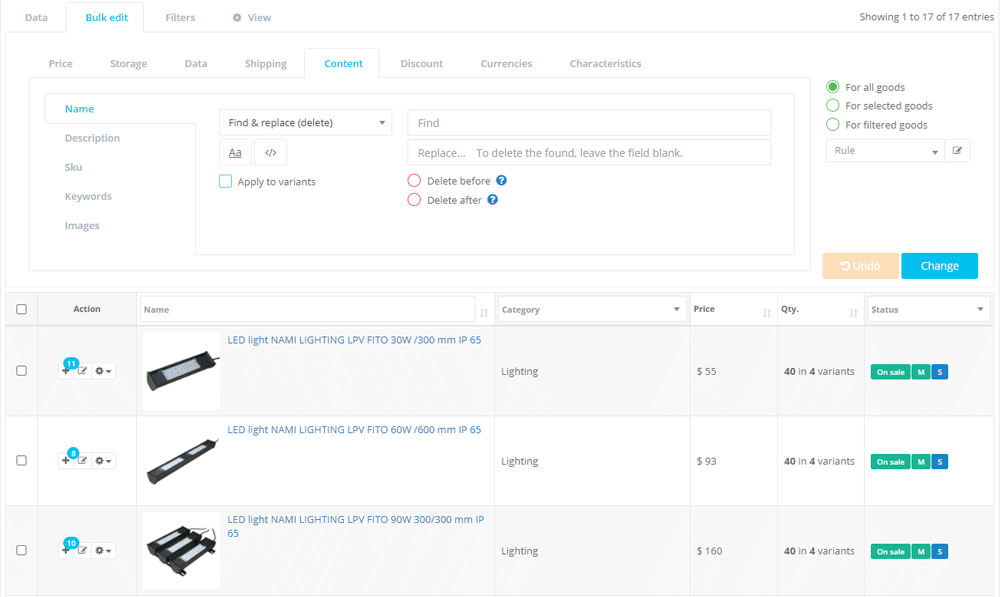 Edit thousands of products in just a couple of clicks
Use our bulk product editor to change prices, availability, description, SKU on the fly. Any information about the product can be changed. Almost any product information can be changed in the way you want.
One place for all your orders
TradeEVO Order Management Software makes it easy to track and fulfill orders. All your orders, inventory, supplier and customer data synced and fully integrated on one system.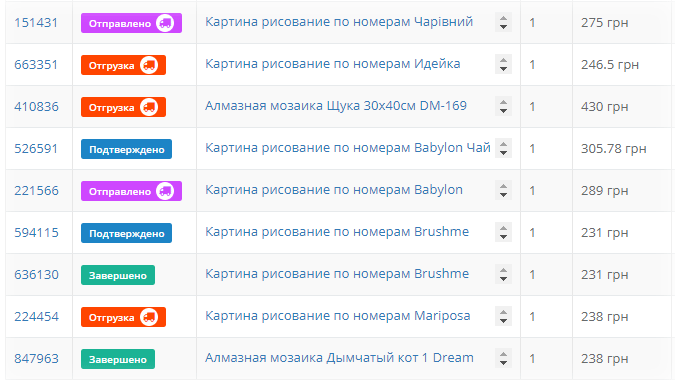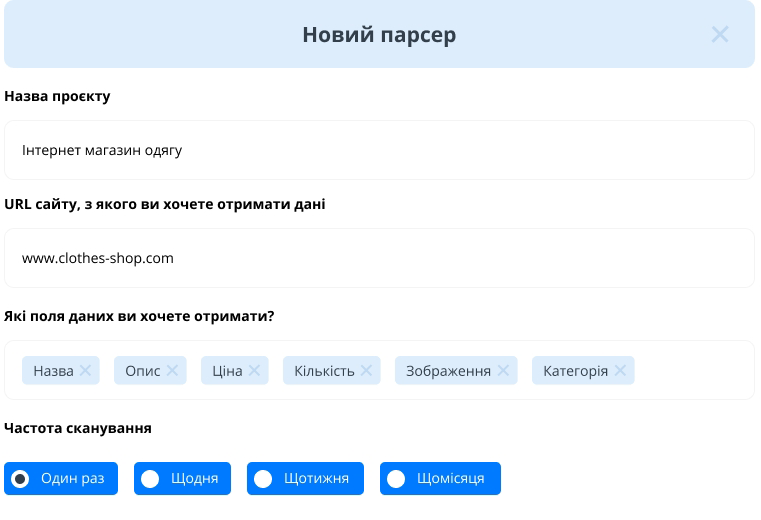 E-commerce site scraping with regular updates
Transfer all the necessary information about the goods from the supplier's website without wasting time. We will do re-scraping periodically and update the information on all your sales channels.
Start using TradeEVO for FREE
You can start using our platform for free and update its capabilities as your business and needs grow.