Mass placement of goods on marketplaces using TradeEVO
All-in-one tool to manage your goods
Support for all popular formats of data exchange between the supplier and your stock: XML, SCV, Excel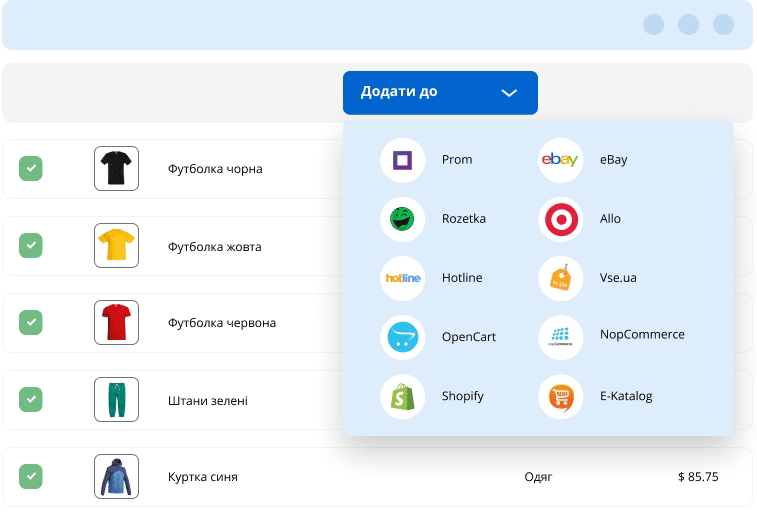 Import
TradeEVO allows you to sync thousands of products from your supplier in minutes.
Order management
Collect all your order data in one place.
Multi-channel Listings
Take advantage of our ready-made integrations to quickly enter new trading platforms
Update data quickly and easily
Need to make changes to one or all of the products? TrdaeEVO links your ads to one central directory, so you only need to make a change once and it will update wherever you sell.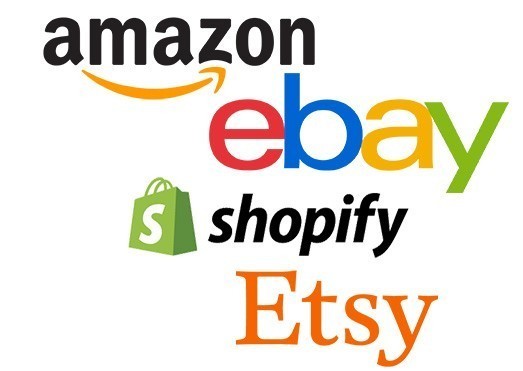 Start using TradeEVO for FREE
You can start using our platform for free and update its capabilities as your business and needs grow.